Klusster – A Community for Content Marketers!
Content marketing is a widely known word, as this is probably one of the most used marketing strategies in recent years.
Content marketers create content to educate their target audience and to create a relationship and loyalty. But, do all of the contents reach the target audience? No!
There are millions of blogs online, and all of them are competing to rank on the first page of google search for their targeted keywords.
Competition is fierce, and thus marketers struggle to achieve the goal.
You may already be creating hundreds of contents every year and sharing or publishing them on different platforms, including Facebook, LinkedIn, Quora, Twitter, etc.
But, how about sharing your content with the like-minded professionals and publications to reach 20X audience?
Exciting, right? Well, I am talking about Klusster Media.
What is Klusster?
Klusster is an online platform that allows businesses to create a group, and combine content resources together to build their own peer-powered publications.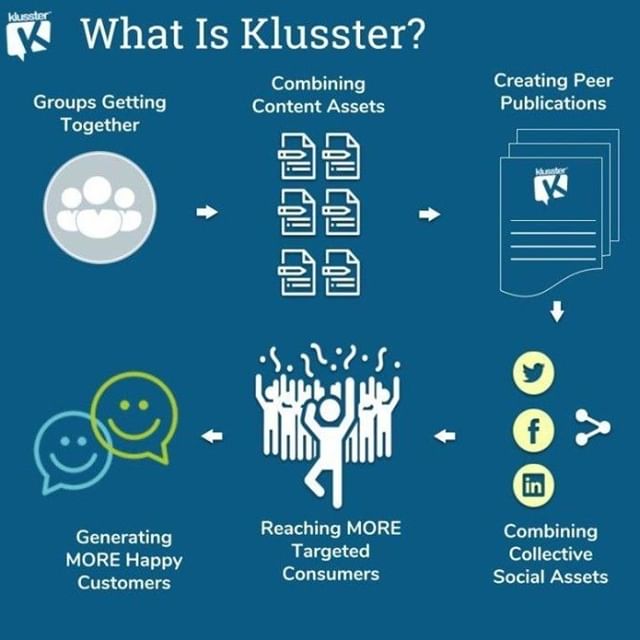 It is a free-to-use platform that enables you to easily combine social media and content assets to reach a larger targeted audience.
How to Use Klusster?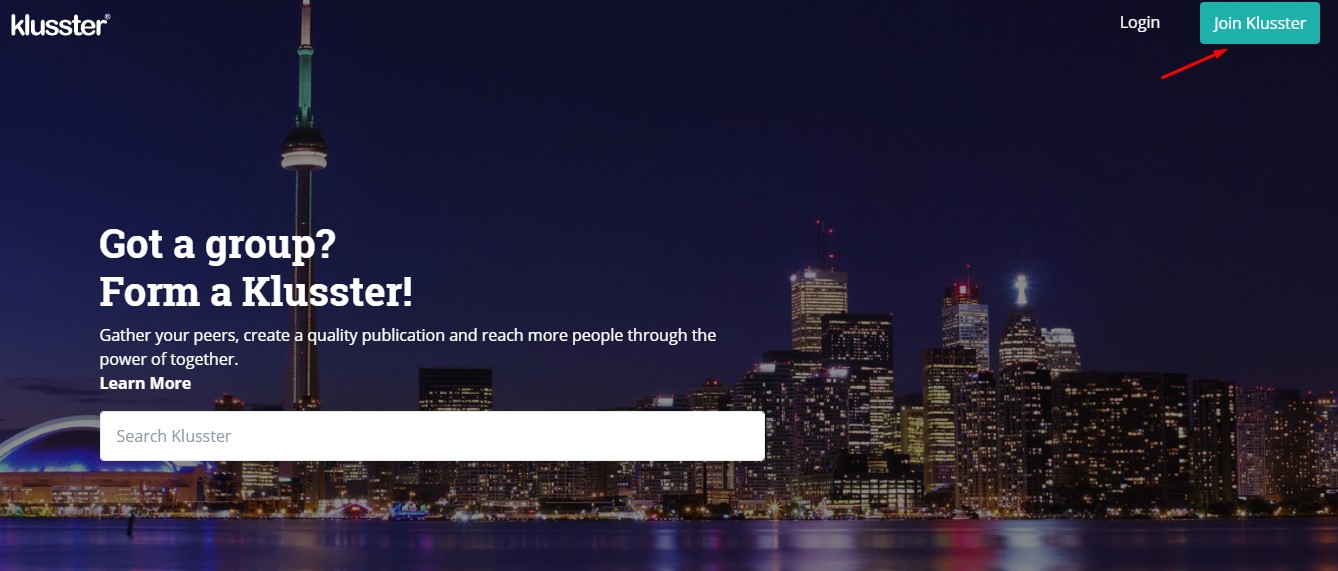 Now, fill out the form to create your Klusster account.

Use the referral code MHW5-4E8W-LWN5.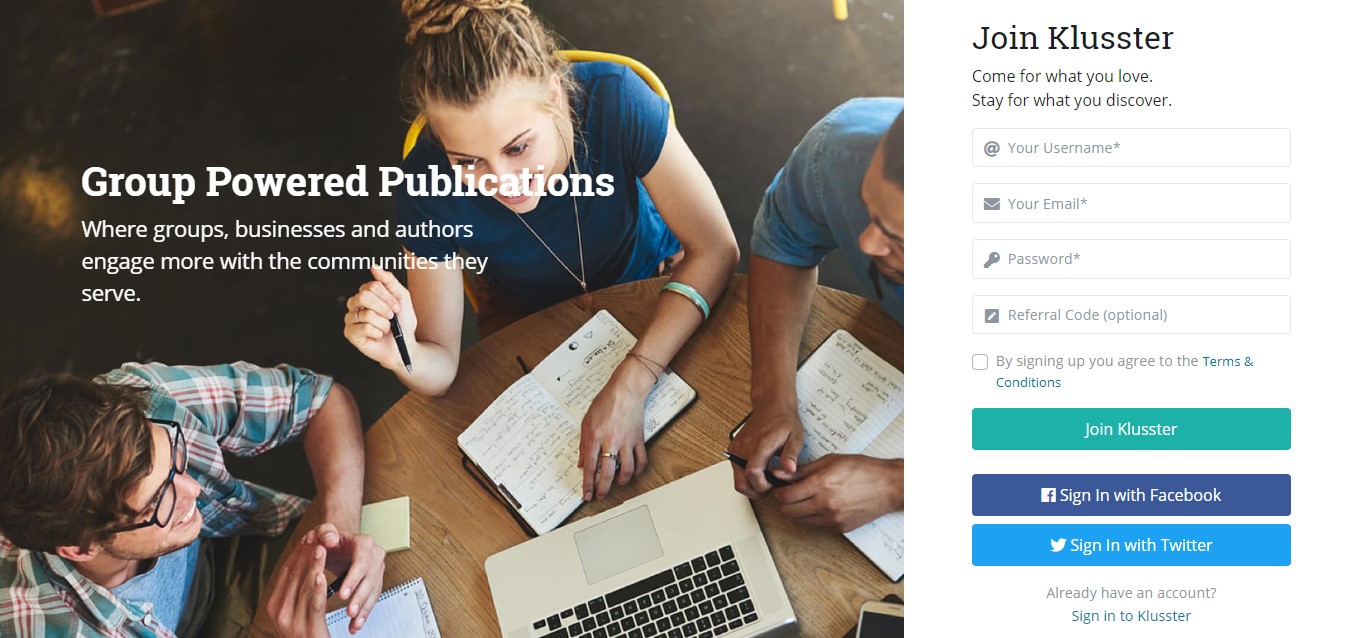 Once you are inside the Klusster platform, set your feed preference to get interesting and exciting content from other publications right in your home page.
Now, the easiest way to get started…
Step#1 – Upload your content, magnify your presence online.
Step#2 – Create a branded publication you manage.
Step#3 – Invite PEERS to join your publication
Step#4 – Explode your content reach!
Who Can Use Klusster?
If you are one of the Content marketers, Digital Marketers, Bloggers, Business owners, etc, you can use klusster Media to enhance your marketing efforts.
Benefits of Using Klusster
Reach a larger audience with a group

Improve the overall SEO of your blog/website

Convert your readers into leads with dedicated lead generation tool

Track the performance of your content 
Why work alone when you can work with many other industry experts?
Join Klusster today, and change the way you blog!