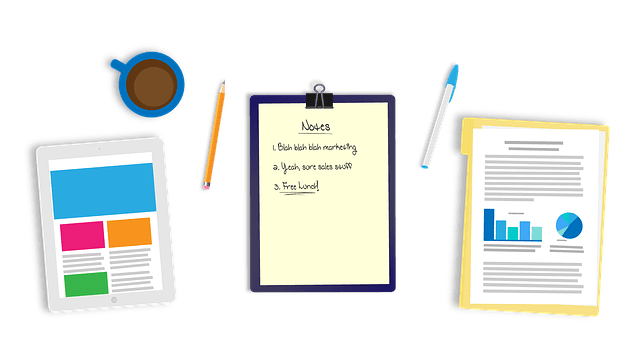 Can we do SEO for Wix Websites?
Before discussing, this particular topic, "Can we do SEO for Wix Websites?", in detail, it is extremely important for people to know what actually Wix is. For those who are already on Wix, the first few lines of the article can be ignored.
Wix is such a firm which comes with the offer of having websites which are free of cost and also provides with you upgrades of those websites for free as well. According to data from various sources, there are approximately 60 million Wix websites around the globe.
However, the premium question remains as to whether it is possible to do SEO for Wix websites.
Many of the organizations have come up with website building tools which are primarily aiming towards making and also managing a particular website. For example, OurChurch.com was one of the earliest firms to come up with something called BWB during the year 1997. Presently, they are also providing some of other services related to website building and so on.
However, in spite of all these developments, one of the crucial aspects was still missing. Nobody gave enough consideration to the fact, that, not many options were considered to include features which will generate higher rankings related to SEO.
SEO for Wix Websites
However, this was important to make sure that the Wix users get noticed online by generating more traffic and also get a grip onto higher rankings which would, in turn, benefit them as far as business is concerned.
However, careful analysis and investigation of certain Wix websites do provide us with some valuable inputs regarding the optimization of Wix sites so that they are available for access on SEs. Some of the ways of having access rights could be listed below. Probably this will help one to invest some valuable time optimizing the Wix to get better results from online.
Editing Your Wix Site for SEO
It does come up with an option which allows editing of certain parts of the website. These editing mainly concerns features like "Pages related to texts", "Alt tags related to images or pictures", "tags containing title", "certain header tags" & also "MTs" (Meta Tags). Interestingly, there is another important feature which includes the option of having a certain description or information related to the title of the page which has room for verification regarding the actual owner of the webpage. This information is mainly required for SEs like Google or even Bing and others.
Blogging in Wix
Another important aspect is blogging. With the help of Blogging tool in Wix, you can actually take step towards blogging which in a way will also satisfy the needs of increasing traffic by marketing your website content. Try constructing sitemaps for your website. This will provide information to the users as for where they should navigate to have their expected search results on the website. Make sure you indicate the right places precisely.
Please consider having your website linked to social sites like Facebook or Twitter. This will help you to increase traffic as well as the criterion of link building is also satisfied.