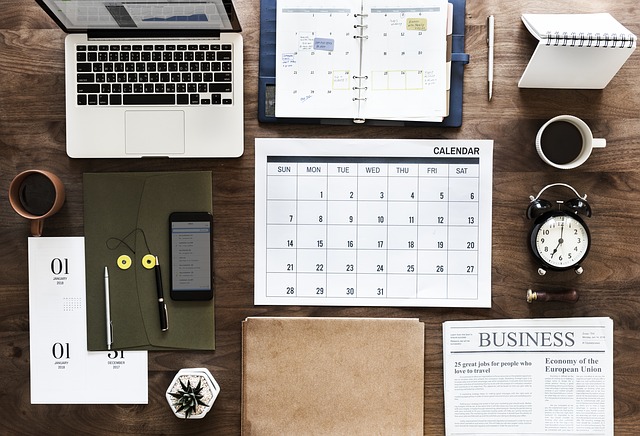 Tips to Make Content Easily Shareable
Content marketing is the process of creating valuable contents and sharing these contents to the people easily so that it increases the attention of the people. Most of the marketers use this marketing strategy for better ROI. However, it is essential to make content easily shareable. 
Content marketing can build and expands the business of marketers, and that's why marketing is impossible without valuable contents.
People who are new in this field should learn some basic steps and follow some content examples so that they can build a successful content marketing program.
The people who are already in this field and produce high-quality materials must have the ability to educate the audiences to gain their trust to increase their business.
Most of the businesses (approximately 85%) use content marketing to produce different contents related to various products and in this way people can build a successful business. Some basic steps really help to share contents on social media and to get social shares easily.
Make Useful Contents
Useful contents are effective, means it works well in the social world, and that's why people share these contents easily. The contents that cover a topic entirely and helps the readers to get detailed information, these are useful contents. These contents trigger the readers to share it with their colleagues, friends, and family.
The useful and valuable materials can explain the importance of products. So, people can deliver the relevant materials by following user guides, FAQs, and tutorials.
Find Solutions Through Your Contents
Sometimes solution based contents can improve marketing by dealing with consumer pain points in a particular industry. To solve a particular issue using these valuable contents, one needs to invest time in researching all the elements, demographic behavior, and industrial solutions.
Use Images With Contents
People love contents that are attached to images and carry valuable product information that is beneficial for the marketing industry. The most attractive content is the one that includes pictures. It gets more comments, more likes, and approximately 83% better click-through rate.
Use Social Sharing Buttons
It is very easy to use. Anyone who produces valuable contents can put social sharing buttons for the audience so that they can easily share the contents on social media sites. The content producer can use plug-ins for their sites.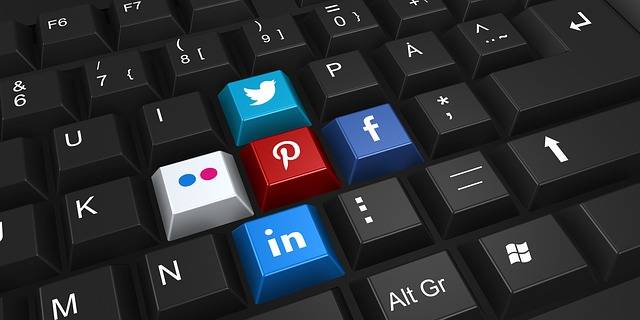 Use Graph Tags on A Particular Site
Contents can be shared on Facebook, Twitter, Linked In, etc. and open graph tags can discover the way for the items to appear in the news feeds. If a particular site can't determine the information to use in the open graph tags, then Facebook has to create correct guesses about what the information it carries.
These are some of the cool tricks to make content easily shareable.